Have you ever heard somebody singing and you suddenly realized they had a level of talent that needed to be shared with someone? Perhaps you had known them for years and that hidden talent took you by surprise. Then again, you may have heard somebody in passing and you realized that they were a superstar, even though they had never been 'discovered' in that capacity. That was the case with a 30-year-old man, named Barry Darcy of Cork, Ireland.
He appeared on the set of Ireland's Got Talent and he seriously impressed the panel of judges as well as the audience. Along with his impressive singing ability, he also talked about his life and the issues he had overcome with optimism and strength. It was truly an inspirational moment for everybody who was present. Fortunately, it was also captured and shared so that the world could see it. The conversation was initiated by Lewis Walsh when he went out on stage. Barry then started talking about his situation:
"I had a herniated disc in my back and it crushed the nerves into my legs. I just went to get out of bed one day and fell out on to the floor. They gave me a fifty-fifty chance of ever walking again, and I took it."
Could you imagine waking up and being told that you may never walk again? It was something that really made Barry stop and take a personal account of his life. He realized that the love he had for his wife and children was enough that he could push past any issue that came up against him. He talked about the support of his wife and her strength with a level of emotion that easily transferred to the audience.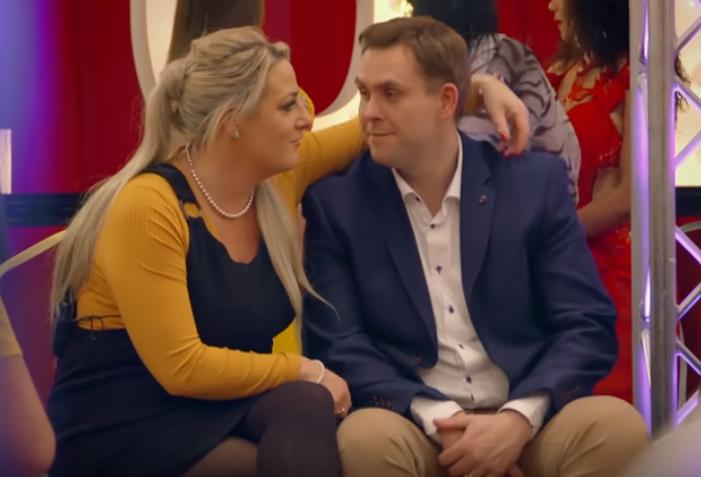 When they asked him about his choice of song, he replied by giving the name of an Elvis Presley hit, 'The Wonder of You'. He talked about how the lyrics were perfect for the way he felt about his children and his wife. He had an amazing singing voice that was similar to Elvis but it was also the very confident and comfortable way that he presented himself on stage. Even the judges were swaying to the music.
When everything comes together for a performer, it is an unmistakable act. That was what happened with this man and his entire stage presence, along with his quality singing voice and his backstory came together to make him a favorite. Suddenly, Louis Walsh got up out of his seat and hit the Golden Buzzer and Barry was in tears.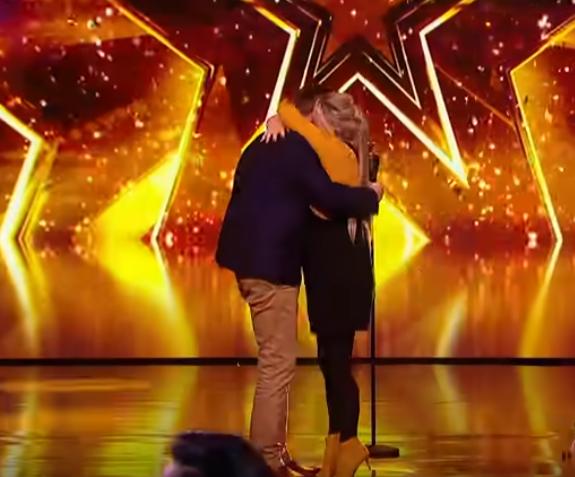 When you meet challenges head-on with a positive attitude and faith in what can happen, you never know what you can do.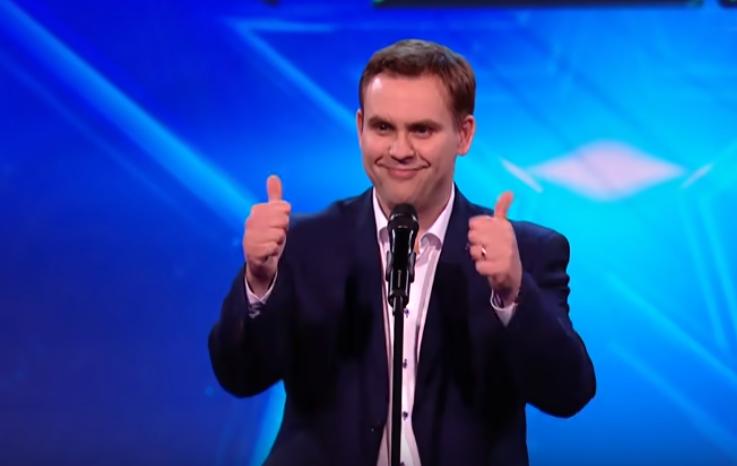 Barry is an inspiration that shows us that even if we are going through difficult situations, we can face them with style. His music and his story have left a lasting impression on many. You can see it here in this video:
Content Credit: Newz Magazine